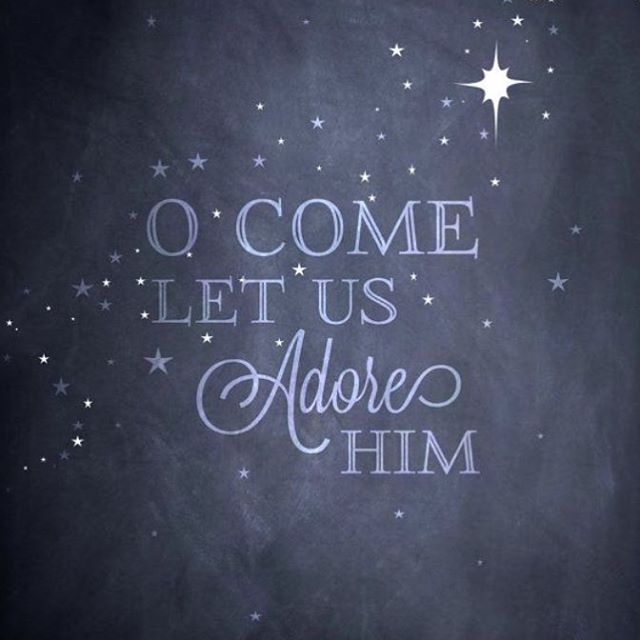 We invite you to celebrate Christmas with us at WCC this year. Because it is a season that reminds us of the circumstances of Christ's birth, we approach it a little differently than our usual avenues of worship. The following is a list of these differences.
Advent- From the Latin word for "Coming," we begin our Sunday morning worship services (10 AM) looking forward to the coming of Christ by lighting candles, reading through scripture, and having some responsive reading.
Children's Program- On Sunday, December 18th, we will have a Christmas play put on by the children's ministry at WCC.
Christmas Eve- We offer a Christmas Eve candlelight service at 9 PM where we will sing carols and remind ourselves of that night the birth of Christ was announced.
Christmas morning- Normally we would have Sunday school classes for all ages at 9 AM, but since Christmas is on a Sunday this year we have decided to cancel Sunday school to allow families a little more time at home before coming together to worship at 10. This year's Christmas message will be from Revelation 12, "A Dragon in the Nativity".
Christmas Meal- For the past several years we have offered a lunch on Christmas Day to anyone in the community. This year will be no exception, the only difference being that the meal will be served following services (11:30 AM).