If you are new to the Williamsport/Attica area, or if you are looking for Christian community, we invite you to come celebrate Christ's saving work with us at Williamsport Christian Church
Through the month of December we will be looking at Isaiah 9, finishing out our goal for the year- to know Jesus more through His Word. Isaiah 9 is one of those chapters that are appropriate to hear at Christmas time, because it is a chapter of hope, it is a chapter of promise, it is a chapter that is ultimately about Jesus- 700 years before He was born. I hope that you will join us this Sunday as we begin this series.
Awana, our Wednesday night kid's program for children ages 2 years on up to junior high school, will resume on Wednesday, September 7th,  at 6:15PM. For news and updates click here.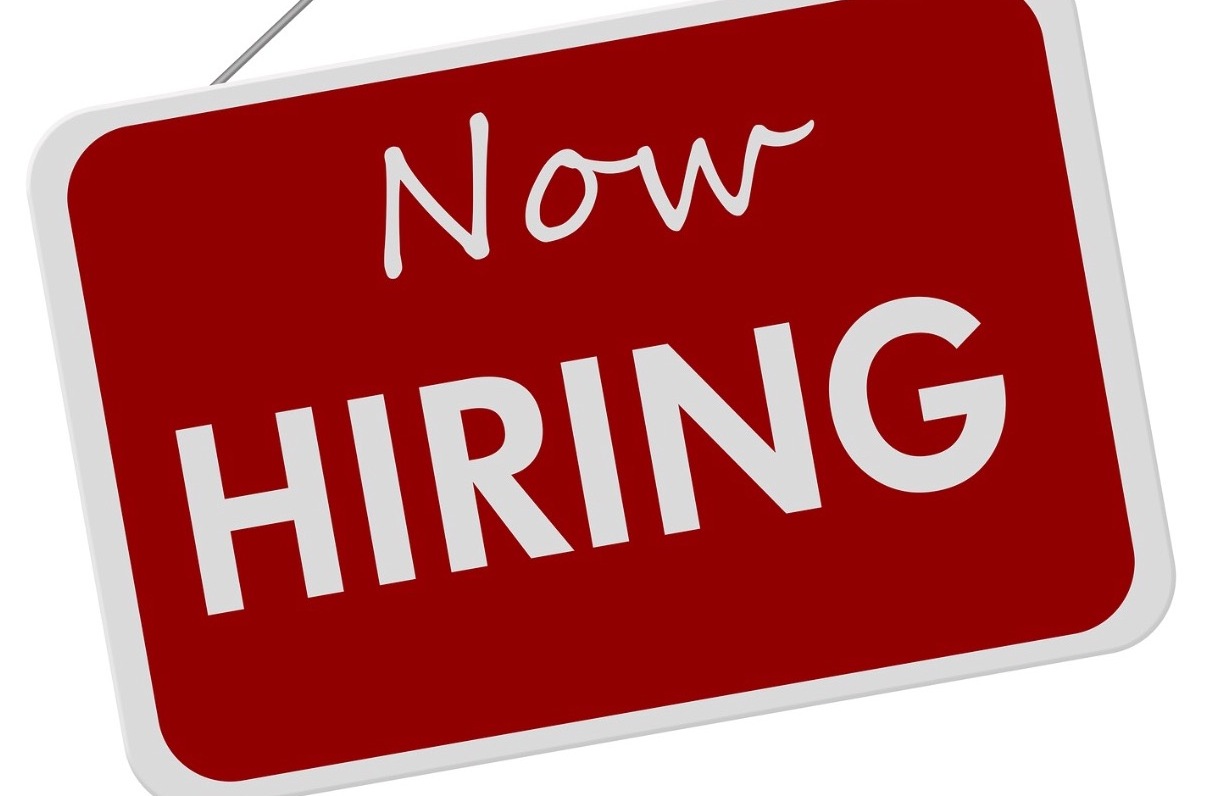 WCC is looking to hire a Godly individual to oversee the structure and volunteer training of our Children's ministry ages 0 to 12. Visit our Help Wanted page to review the job description, and find a link to send your resume.  
Want to receive emails from WCC?
Click on the button to get plugged in.