If you are new to the Williamsport/Attica area, or if you are looking for Christian community, we invite you to come celebrate Christ's saving work with us at Williamsport Christian Church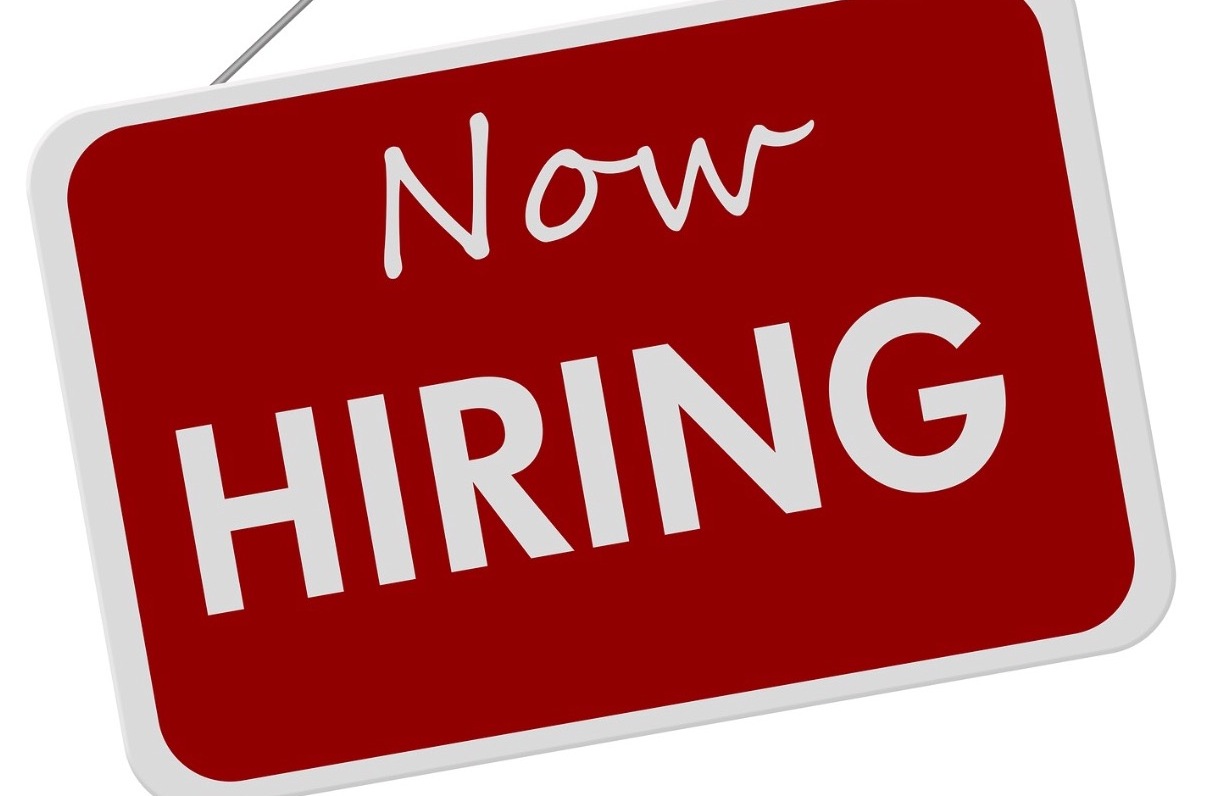 Want to receive emails from WCC?
Click on the button to get plugged in.
Want to watch the live stream?
Click on the button to watch anytime (we have some Sundays archived)