If you are new to the Williamsport/Attica area, or if you are looking for Christian community, we invite you to come celebrate Christ's saving work with us at Williamsport Christian Church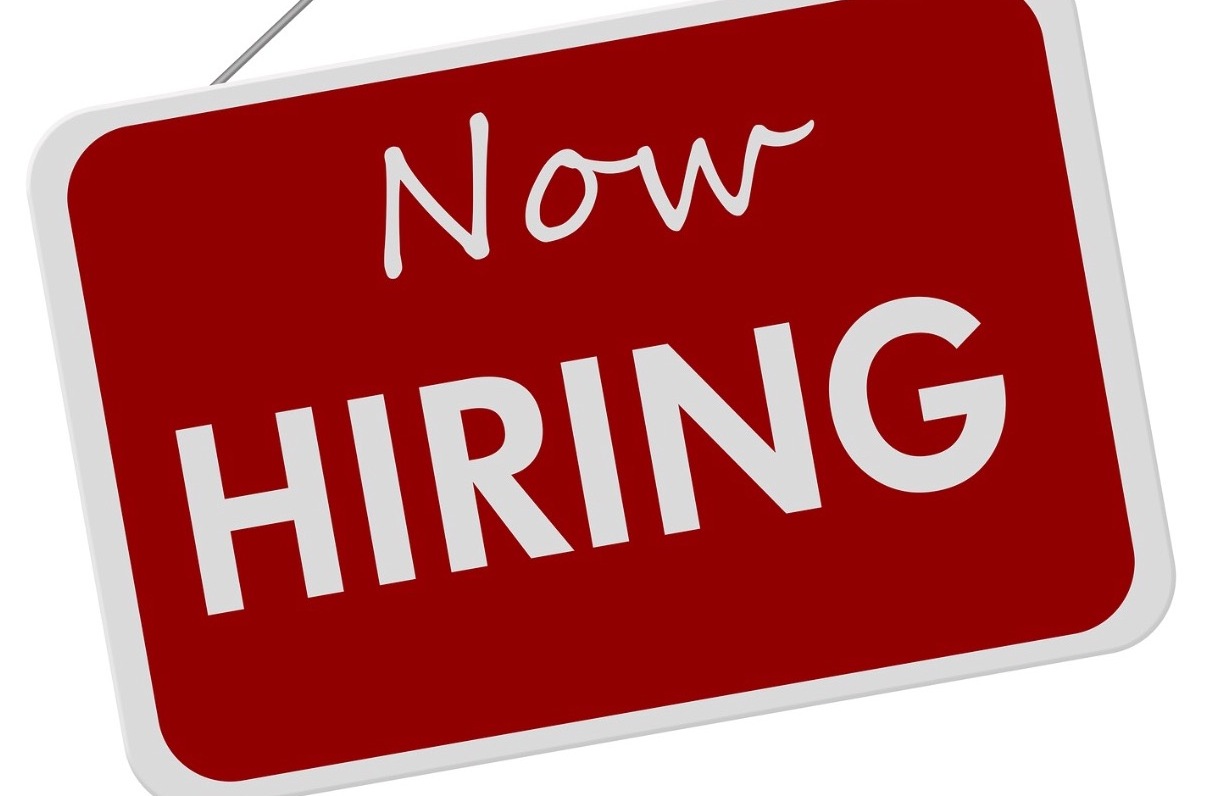 WCC is looking to hire a Godly individual to oversee the structure and volunteer training of our Children's ministry ages 0 to 12. Visit our Help Wanted page to review the job description, and find a link to send your resume.  
Want to receive emails from WCC?
Click on the button to get plugged in.